In European supermarkets, the sales of snack tomatoes are increasing rapidly by approx. 20% per year. In The Netherlands, snack tomatoes have a market share of nearly 38%.
"At Hazera we are constantly looking for solutions to tackle the challenges of the supply chain", says Produce Chain and Business Development Manager, Arjan van Steekelenburg. "We are looking at what's lacking in the market in order to jump into that space".
Not a race to the bottom
Price is becoming increasingly important in the snack tomato segment. But at Hazera they're not interested in joining a race to the bottom – they're looking to create value for growers and partners. Arjan says: "We're obviously looking for good taste and colour but we're are also focusing on shelf life and product uniformity. Aspects that are of great importance for the whole chain, including consumers.
Camelot
This constant search for the perfect snack tomato resulted in a new variety: Camelot. Named after the legendary castle of King Arthur and his knights, Hazera's new snack tomato promises to be just as solid as the fortress from the stories.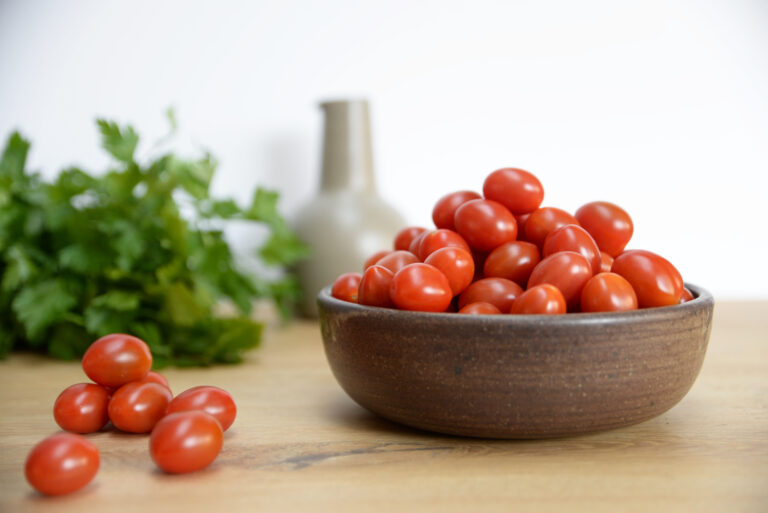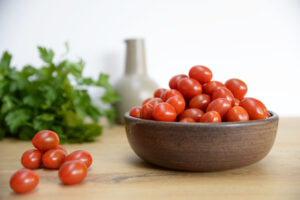 "The tomato's robustness is evident in its shelf life" says Arjen, "and the consumer won't notice a difference at all in taste compared to the rest of the segment." Hazera has been able to take huge steps when it comes to shelf life, working in close cooperation with growers in Morocco and Spain. That partnership resulted in finding the sweet spot for harvesting, so that Camelot stays fresh for a long period of time, both in the supermarket and in consumers' kitchens.
Production
Camelot was developed specifically for the winter segment, to be grown in Spain and Morocco. "That's where it performs best, by far. The cultivation circumstances are different there, and you'll want a much more consistent production, with consistent quality. With Camelot, we've noticed that weight, taste and colour are relatively consistent throughout the season."
Talking about production per square metre, there's nothing to complain about either – compared to the standard, Camelot produces "very well", Arjan says. "There is enough opportunity for growers and traders to make a profit. It's a very productive and easy plant to grow."
High Brix, nicely red, long shelf life
Tests have shown that Camelot has a Brix value between 8 and 10. Shape size and average fruit weight is comparable to industry standards.
When it comes to colour, Camelot also performs well in tests. "Nicely red," Arjan calls it. But the main advantage, he emphasises, is the long shelf life, at a consistent, solid quality. Especially now, during a Global Pandemic when consumers visit supermarkets less often, that's key. "As a supermarket, you need to ensure a consistent high quality, in order not to disappoint the customer. I believe this variety is perfect for that, because we can promise less disappointment."
Hazera and its production partners in Spain and Morocco are growing this variety successfully.
If you are interested in our long- lasting quality snack tomato Camelot, contact us or your own supplier for samples.
Hazera
Arjan van Steekelenburg
Arjan.van.Steekelenburg@hazera.com
+31 6 42 48 07 35
Source: AGF