The drive for high-quality foods that contribute to a healthy lifestyle is stronger than ever. Vegetables are gaining a more prominent role in our diets. At the same time, events such as inflation, the energy and climate crisis and the pandemic have contributed to the strong urge to save money and energy. Even when preparing our meals. The result? Culinary creativity.
---
Preparing meals that are healthy for your lifestyle, the planet and your wallet: how do you do it? We take a look at the main trends.
#1 Vegetables in the lead role
Vegetables are increasingly becoming the main player in our meals. For some this means eating vegan or vegetarian, for others it means trying to cut back on their meat consumption. As a result, the demand for plant-based meals continues to grow.
Meals high in vegetables have a smaller carbon footprint and more nutrients, making them more cost-effective and sustainable. Moreover, this trend leads to culinary creativity: how do we create delicious meals around vegetables such as tomatoes, peppers and cauliflower? Growers love to see their crops become the star of the show!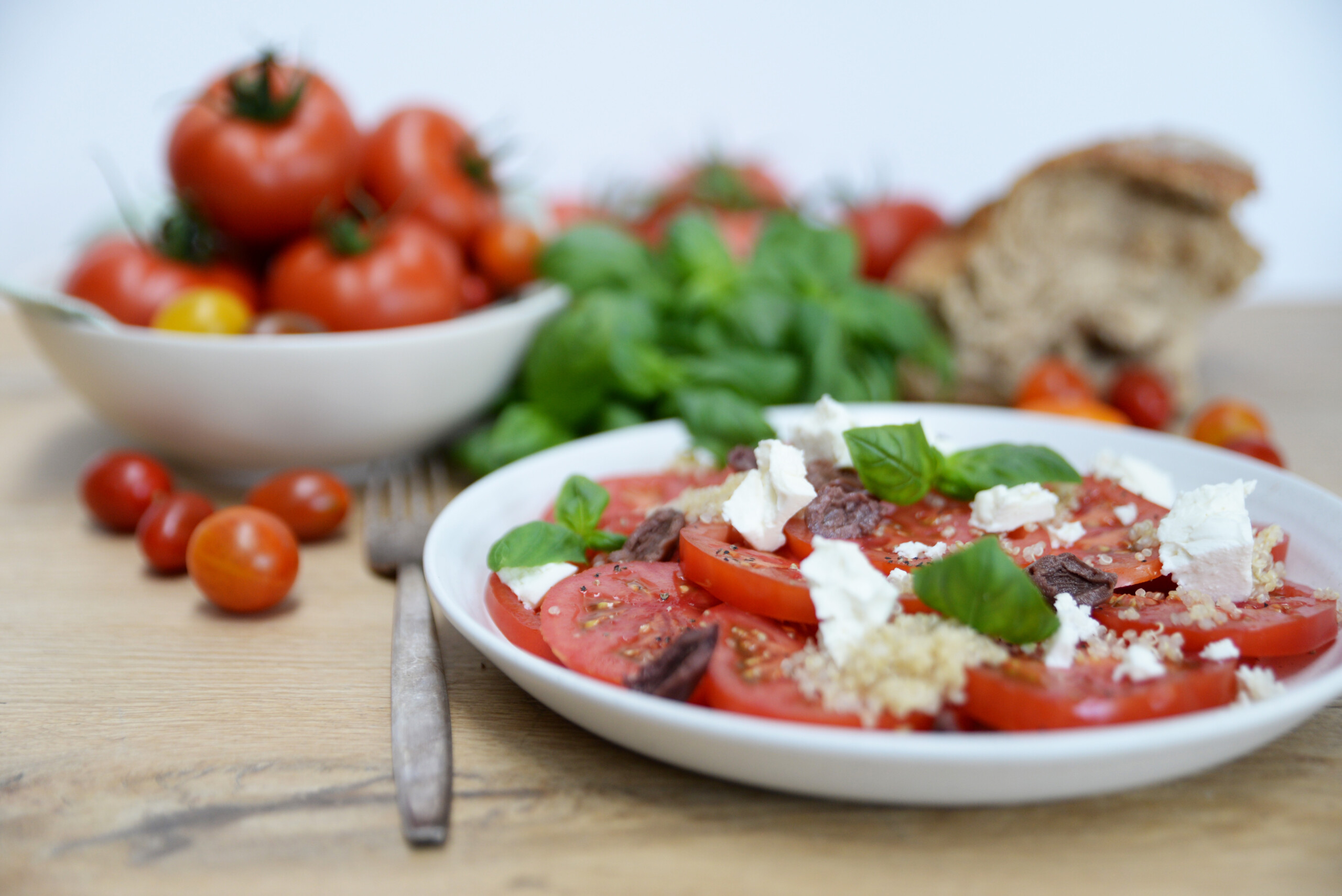 #2 Vegetables fulfill a high-protein diet
The increasingly conscious approach to our diet also affects what we consider to be "the best source for the protein" we need. Whether for environmental, animal or health reasons, the days when meat was seen as the main source of protein are over. Vegetables such as broccoli are seen as valuable alternatives.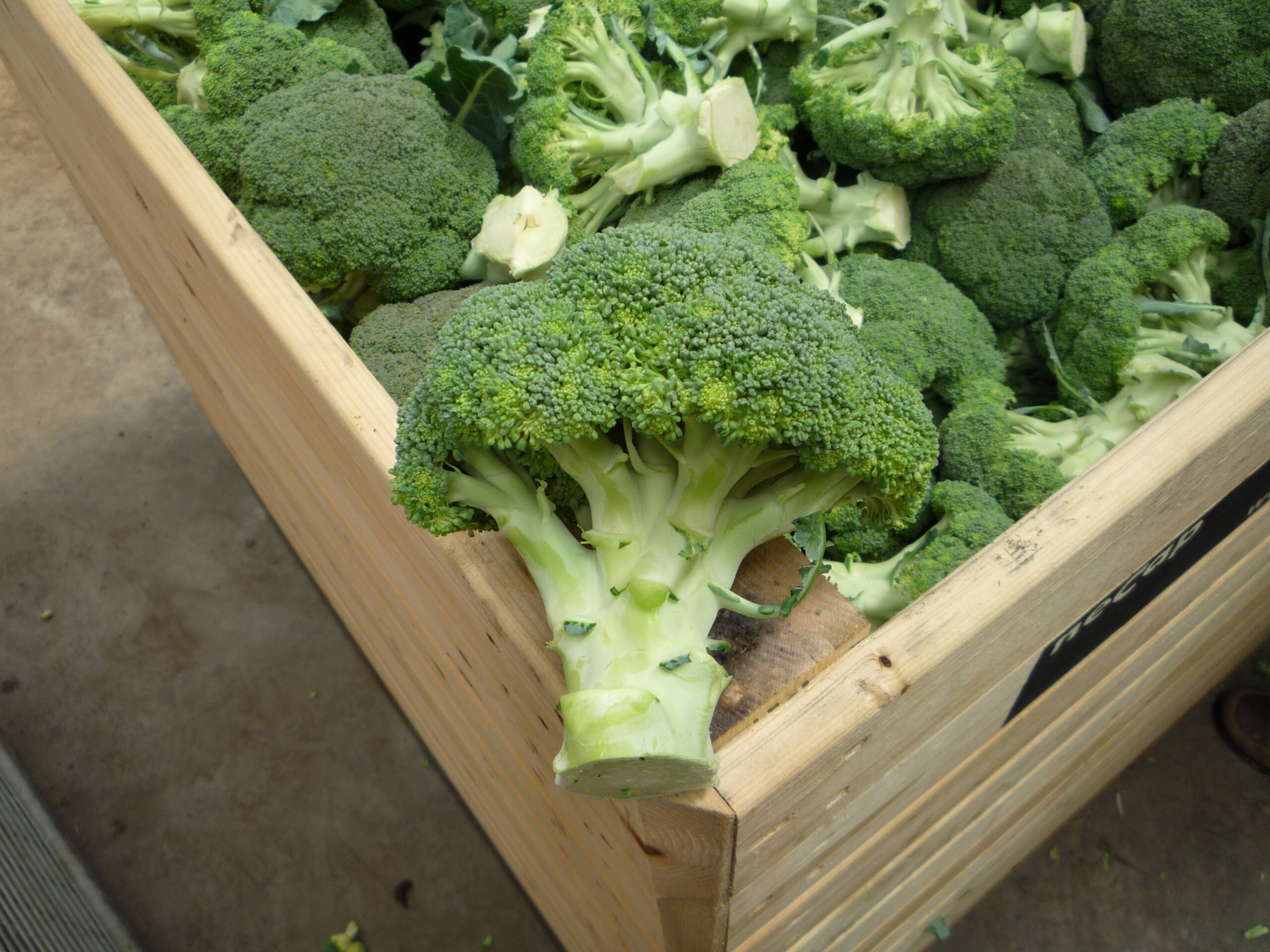 #3 Waste is not on the menu
Perhaps the easiest way to reduce your food costs and footprint: use everything! Food waste is prominent on the agenda of consumers, as well as governments and NGOs. Did you know that according to the UN, about 30% of food produced for human consumption is wasted? This waste of food and money inspires chefs around the world to get creative in using every part of produce. From root to leaf. The more creative you get, the less will end up in the trash – and the more will be left in your wallet.
Contact us!
Clearly, in the quest for a more sustainable and healthier lifestyle, we need to get creative in the kitchen! At Hazera, we keep a close eye on developments in this field and provide our partners with the knowledge, advice and products needed to keep up. Wondering how we can support your business? Then contact us