Hazera's Brassica – Cabbage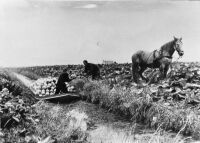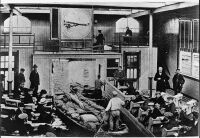 (photos: Broekerveiling.nl)
Brassica breeding is part of the heritage of Hazera. It originated with development of varieties for Western Europe, but today we are a global player with a wide assortment of purpose specific varieties. Our Research and Breeding teams are closely connected to our global network of subsidiaries and distributors, through whom we are in touch with the latest industry trends and preferred requirements within the various Brassica crops. <We are well aware of the pressures on natural resources and the increasing need to produce and market fresh produce in an economical and environmentally friendly way, without sacrificing quality or the nutritional value which Brassica crops are known for.
Headed cabbage
Round headed cabbage, the most common of all brassica types. Today there is wide genetic diversity in this type, adapted to the various climates and consumer preferences around the world. Hazera is making a substantial contribution towards this.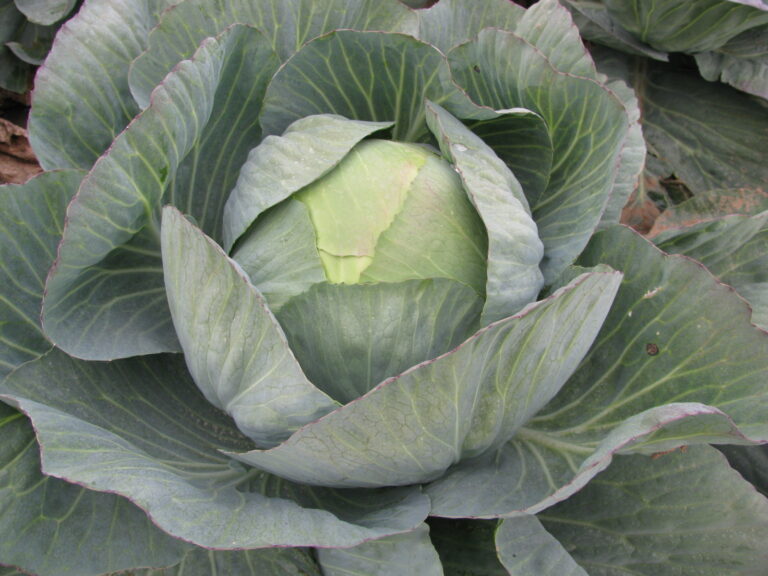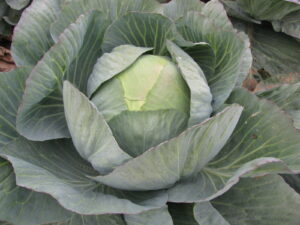 Pointed cabbage
A Specialty of Hazera! Pointed cabbage became increasingly popular with rapid growth in demand noticed in several countries during recent years. This easily recognizable product is mainly consumed fresh due to its excellent taste, tender leaves and ease of preparation.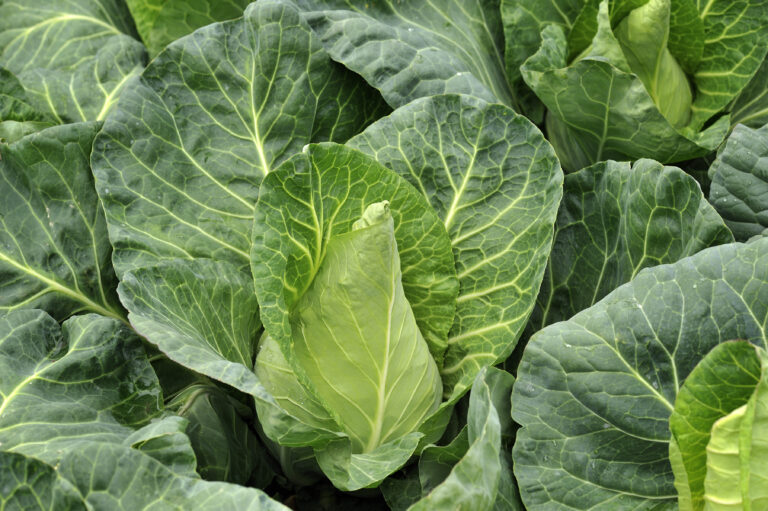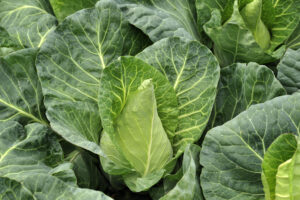 Savoy Cabbage
Savoy cabbage was only developed around the 16th century and historically used as a winter product. In most cases it can tolerate frost and snow very well. Hazera developed a range of savoy cabbage varieties with different maturing days, enabling harvesting of
fresh produce over an extended period of time.